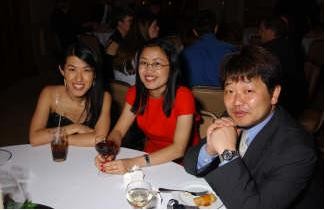 11. With Cindy and Daisuke in 02' Spring Gala.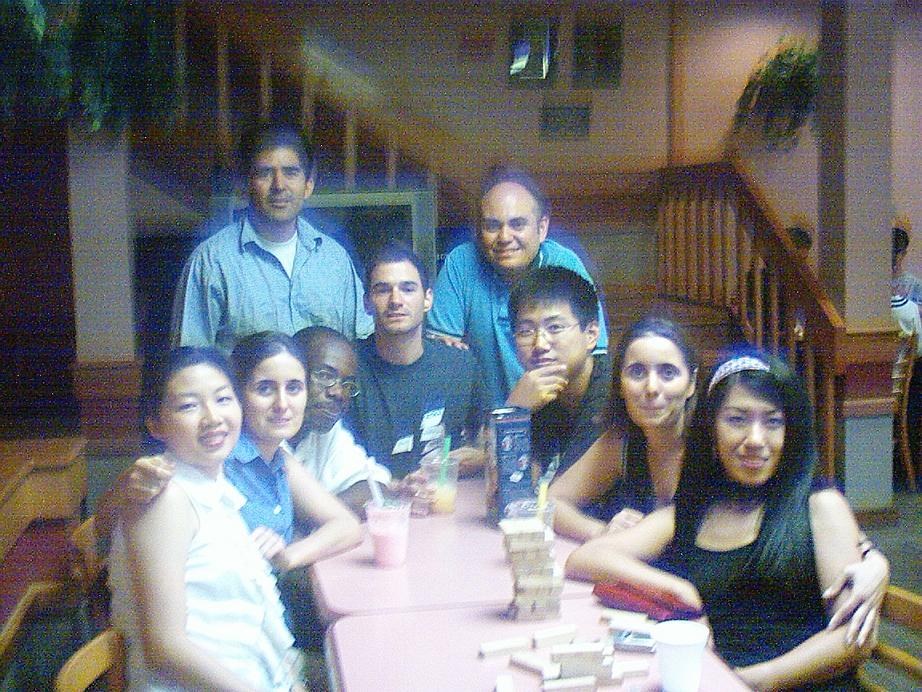 12. Summer 2002, we used to hang out a lot in Tapioka Tea House. We played Jenga and card game here.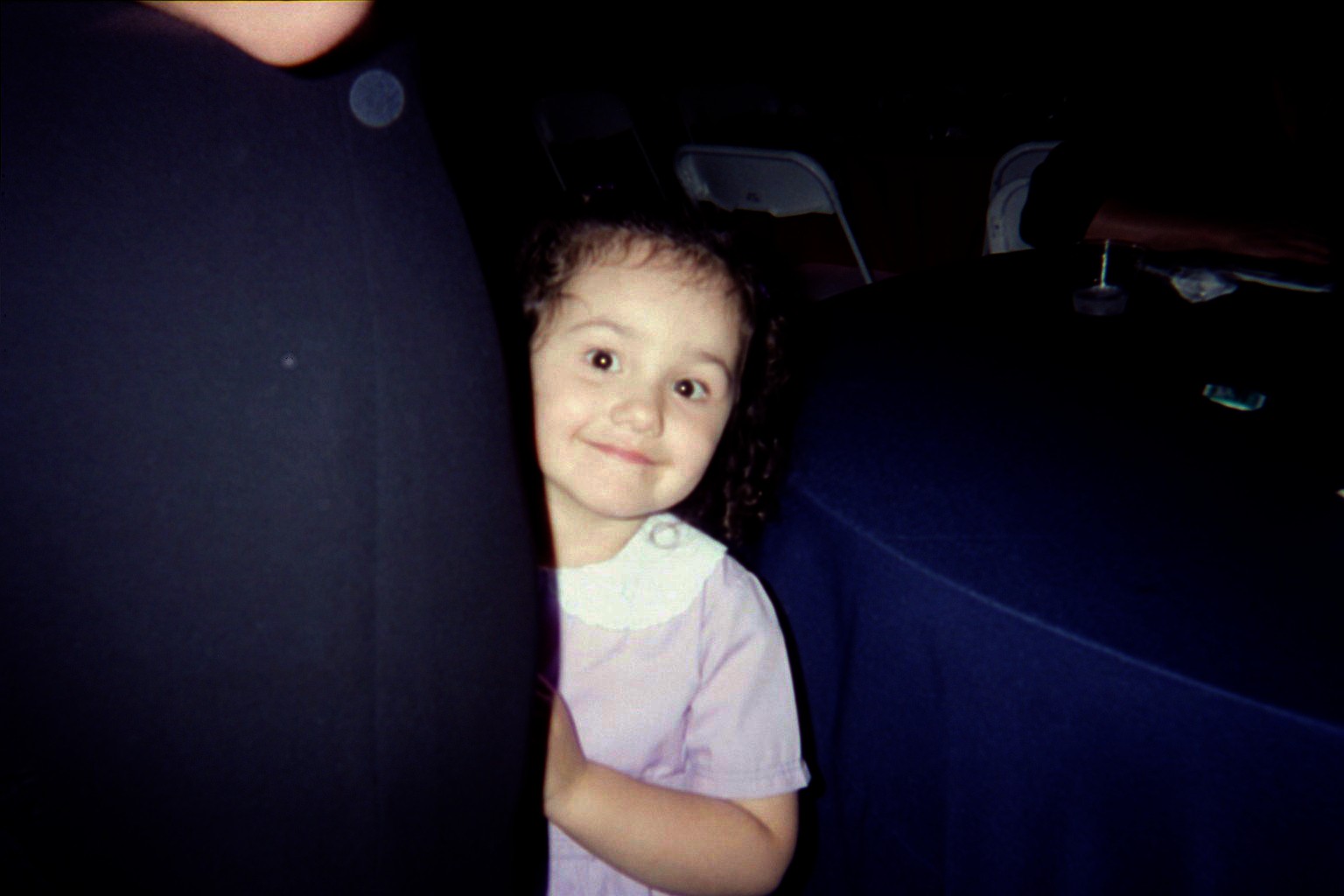 13. This pretty girl is Ricardo's daughter, Agustina at the Tent Party. She is growing up so fast, she already became a lady.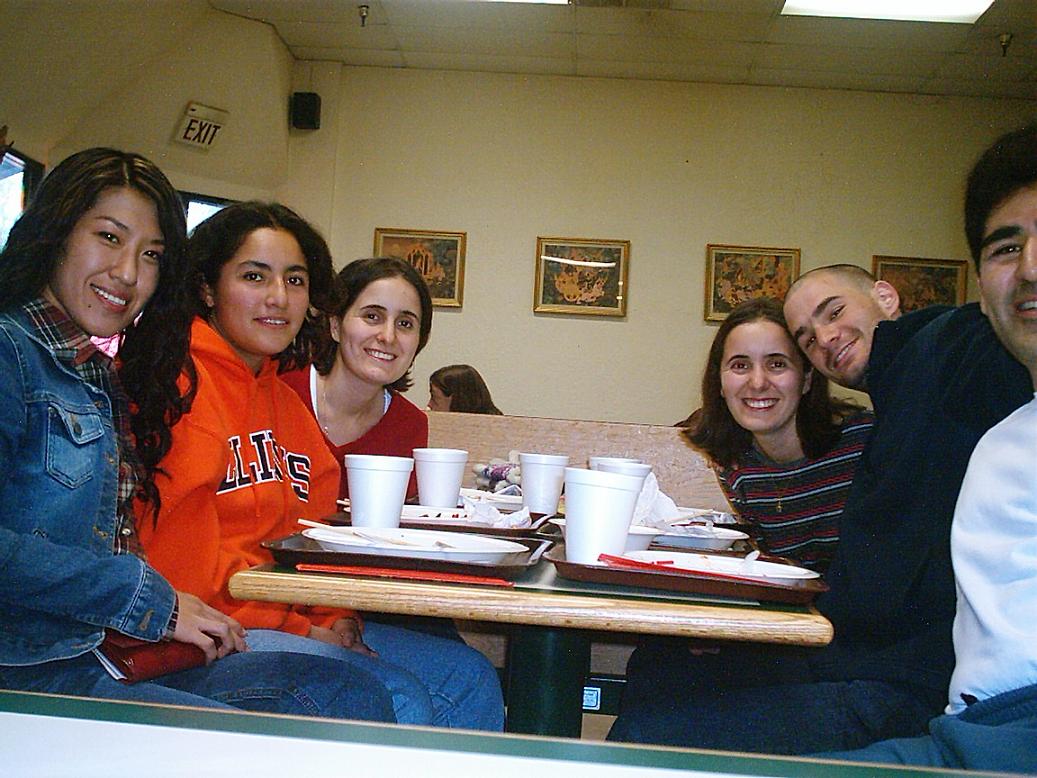 14. We had lunch together in Thai Basil, because Gaby was leaving for Mexico. She came back in several months, though.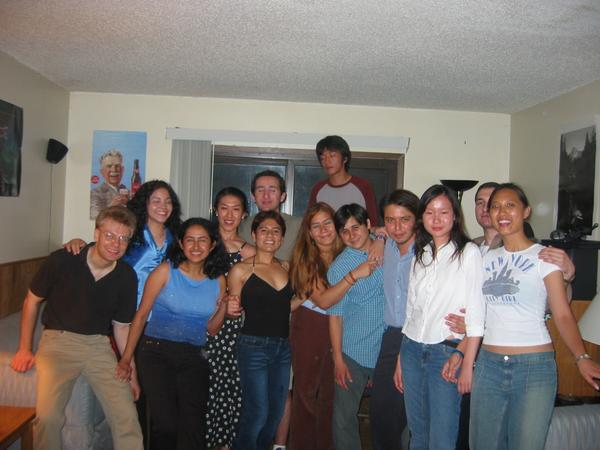 15. We had a farewell party at Cesar's house, because Virna was moving to Kentucky. One less Salseros among us.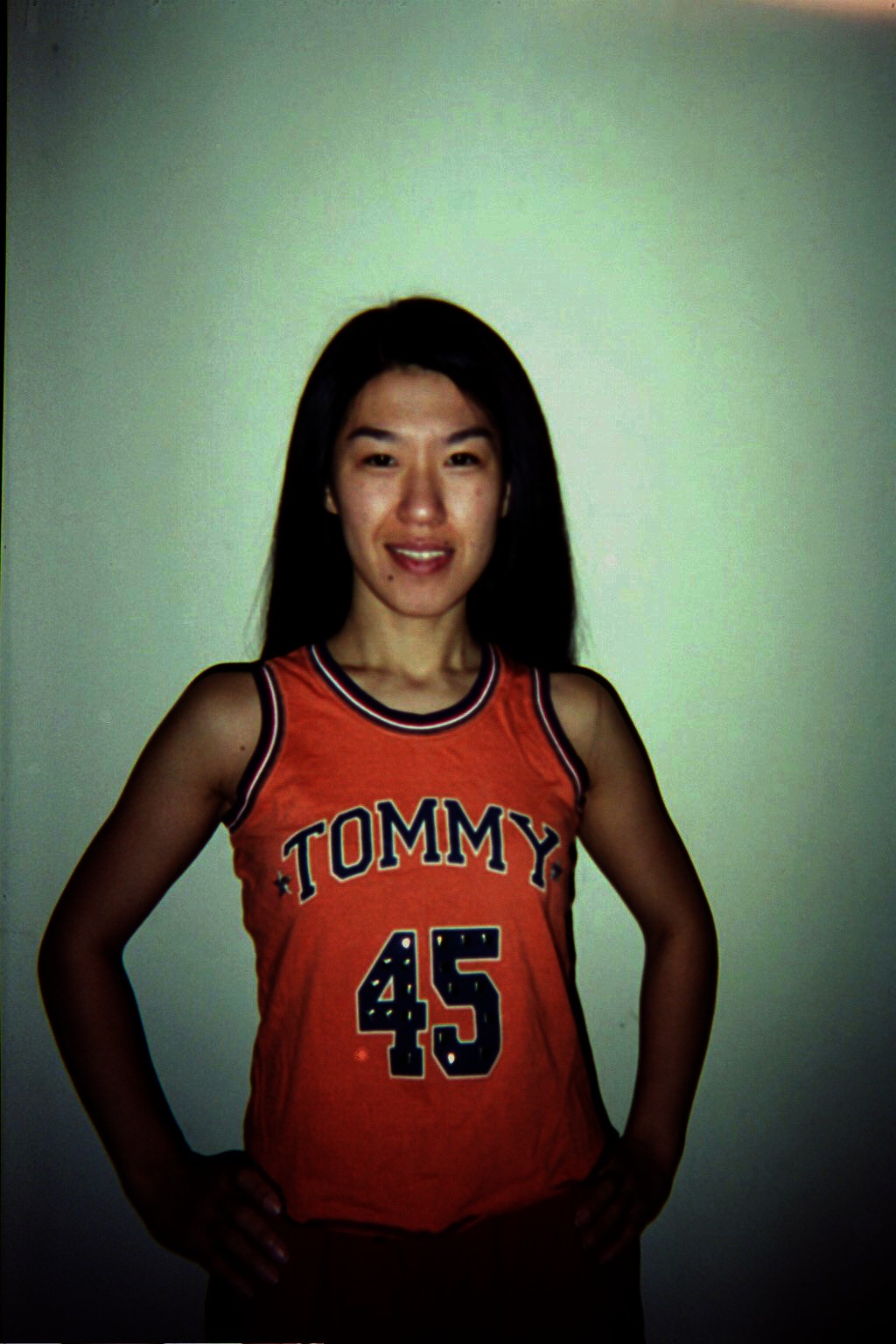 16. Diego took a picture of me at my house.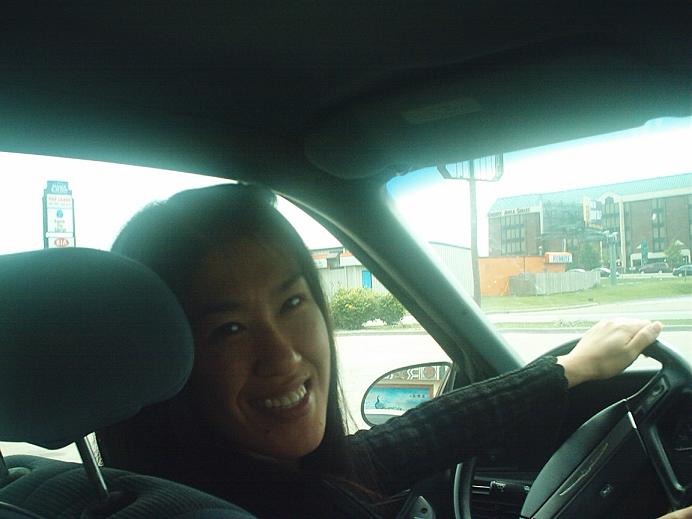 17. Gaby, Fernando, Diego and I went to Chinatown Buffet. I was the designated driver as usual.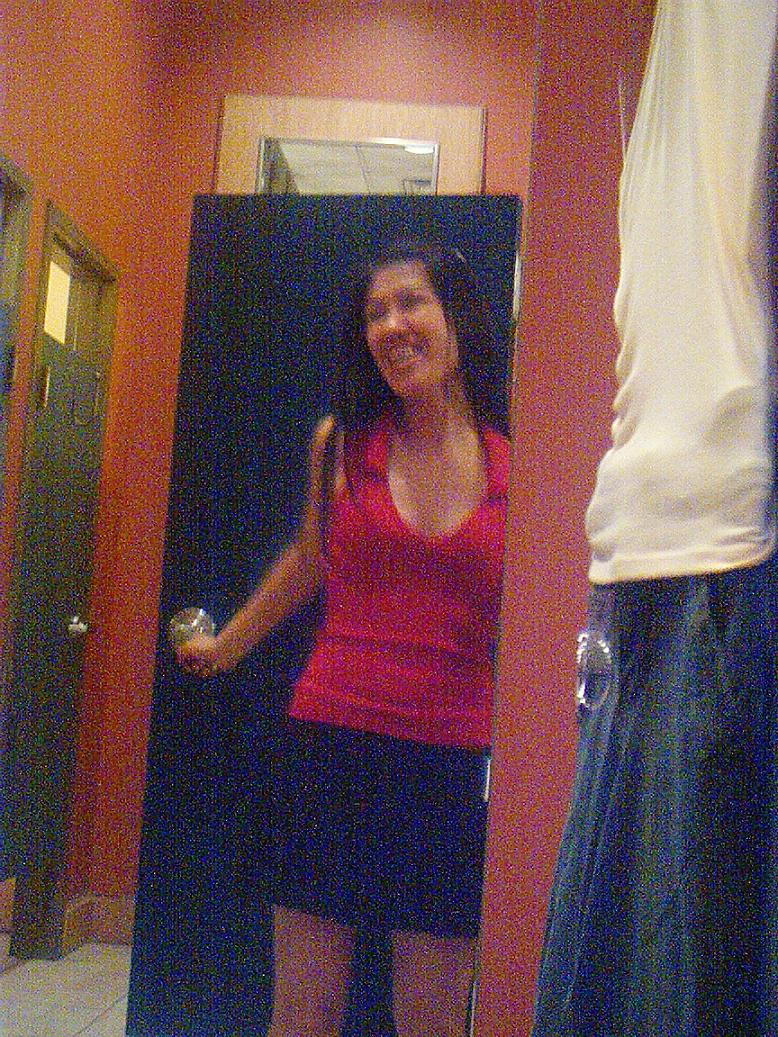 18. This terrible picture was taken right after I tried on a red halter top and black mini pleated skirt. I liked them, but decided not to buy. *sniff*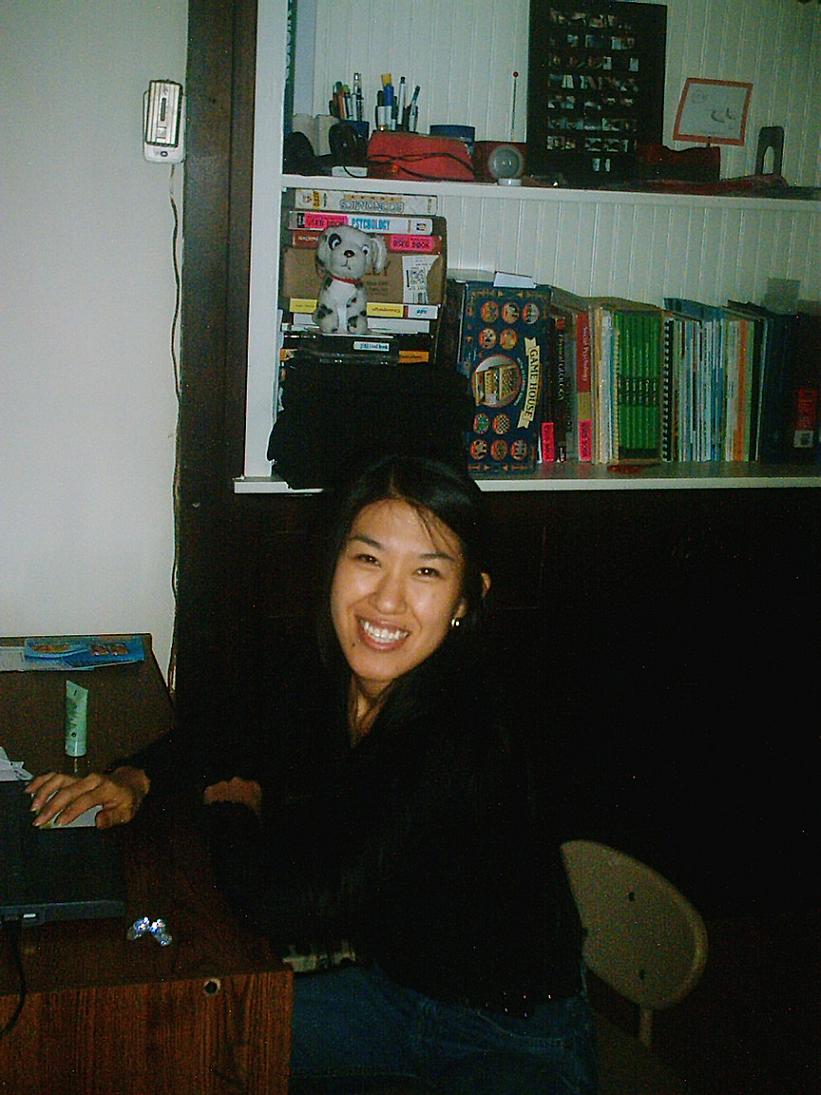 19. I was doing something important, I think.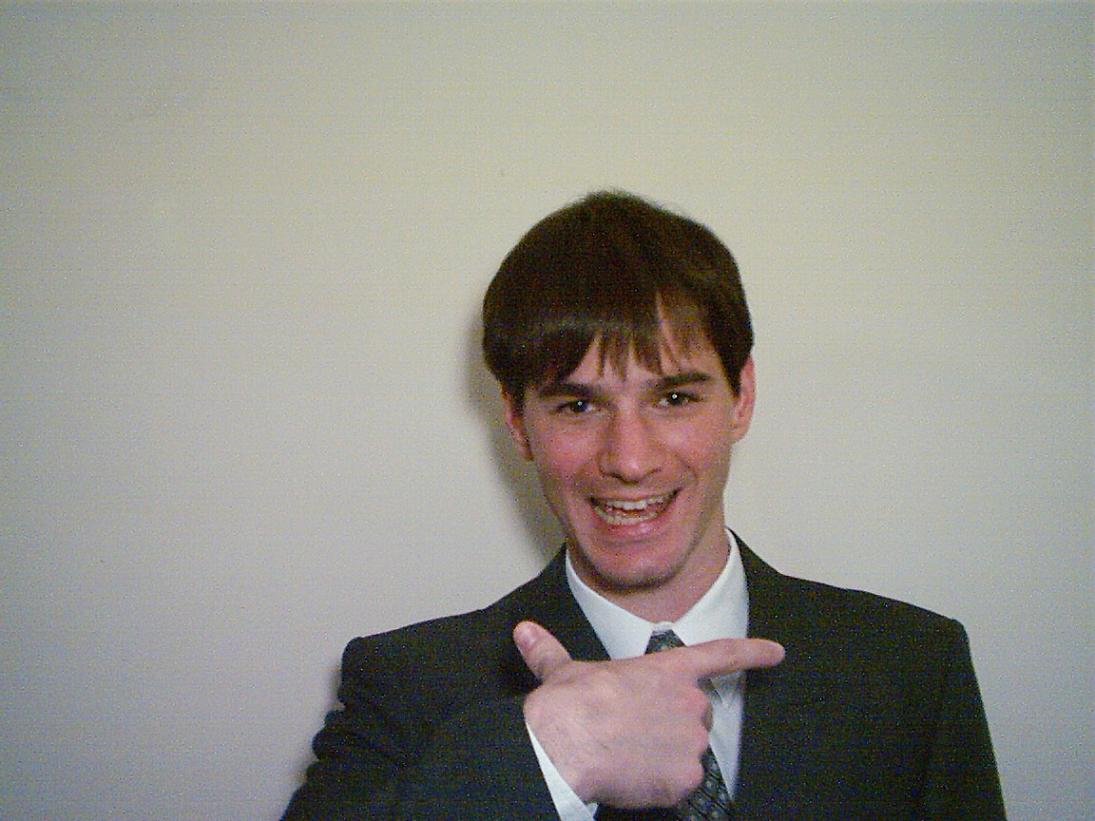 20. I took some passport photos of Diego. At the end of the session, the model was goofying around.
Previous
1
2
3
Next